Nowadays many blogs and articles include video content. It`s everywhere on social feeds. Sources stating that video advertising has grown by 130% in 2017.
In order to tap into this growing trend, you need video content footage. It can be unpleasant in your pocket. Thankfully, I brought back up, websites you can get free stock videos to use in your social media video content.
Here is a list of websites that will help you create your own unique video content for free:
Pixabay.com is an international video content website for sharing high-quality public domain photos, illustrations, vector graphics, and film footage. Pixabay offers over 1.2 million images and videos, all released under Creative Commons Zero (CC0) License. So you don't need permission or give credit to the artist to use or modify the content, even if you're using it for commercial purposes (but it's best to give credit where credit's due).
In that case, anyone is allowed to use, modify and redistribute the images freely – even for commercial purposes – without requesting permission or giving credit to the owner, while also giving you the best video content.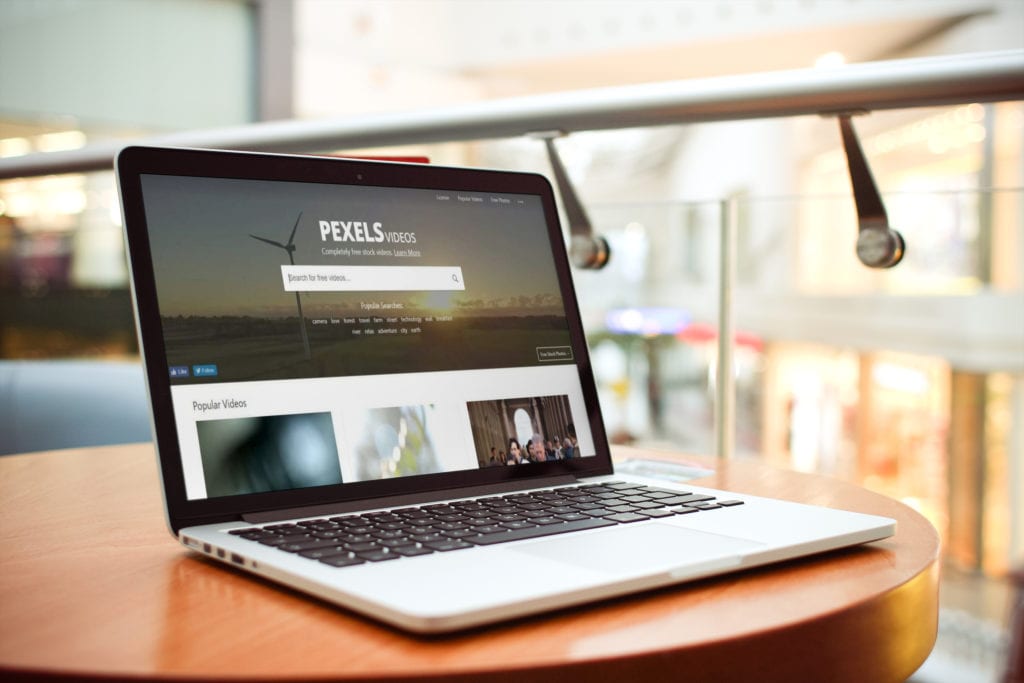 Pexels originally began as a free photo site but has since added a large library of free HD stock videos. Their collection is also under the CC0 license. All videos on Pexels have enough pixels to look great on any screen.
Many of the videos in that department come from Cover. They are impressive and can be used either as a header background loop or as part of your video content lend. However, they acquire videos from other sources too. The list is pretty extended and there is also an option to select from their categories.
Videvo offers free stock video content footage, as well as motion graphics created by their community of users. In Videvo there is a stock of over 1000 video footages and motion graphics, with a great browsing experience.
Videos under the Videvo Standard License can be downloaded for free and can be used in any project, there is only one restriction that does not allow you to make the clips available for download anywhere else. Videvo guarantee advanced search options and footage arranged in categories for easy browsing.
Life of Vids is a compilation of free videos, clips, and loops, offered by Leeroy, an advertising agency in Montreal, Canada. There are no copyright limitations, however, you are limited, up to 10 videos, to redistributing content on other sites.
New videos are added weekly, and they've got a wonderful collection of free stock images you can check out as well. This page is perfect for unique video content needed for your website.
SplitShire provides free stock photos for commercial & personal use with no limitations. Founded by photographer Daniel Nanescu, there are no copyright restrictions for personal or commercial use.
The videos are made by the use of a drone, and you can find footage of beautiful outdoor scenes, which you can download by clicking on the title below each video. You're free to use them across all your social media channels. Furthermore you are not allowed to sell them, or use them in projects with inappropriate content, such as violence, racism, or discrimination.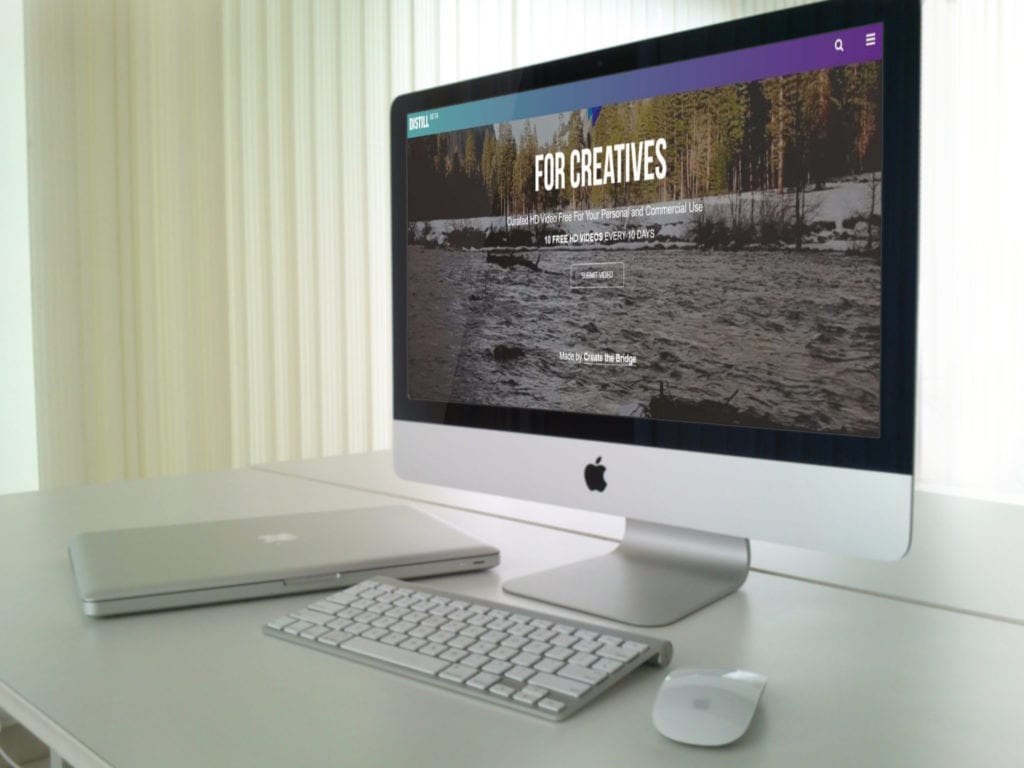 If you want to get your hands on an ongoing supply of free HD videos, Distill is the site for you. You can find a selection of carefully curated stock footage made for creative minds, by creative minds, for whoever wants to own unique video content.
In order to get access to these videos, you need to submit your email address, and every 10 days they will supply you with 10 free new videos, delivered straight to your inbox. You are guaranteed to get video footage that will help you stand out on any social media base.
Stock Footage 4 Free adds a new video content every day and has a large range of video footage for you to use on your social networks. To get access to their entire collection of professional stock videos I suggest you sign up with your email. You can use their videos without any fees.
It is easy to find video content on Stock Footage 4 Free, as they are organized into categories. Categories include many different themes from construction and energy, to nature and animals, mansions and wealth, international locations, and much more.
Videezy has a huge collection of free video content clips, for personal and commercial use. However, they do ask you to credit Videezy.com when using their footage. Nonetheless, there is an option to buy credits that will allow you to use footage without attribution.
There are high-quality video clips to choose from, in both HD and 4K resolution. However, if there are videos marked PRO that means you have to pay for them.
You do have to become a member in order to download videos, but once you do, you will get 7-day free trial which will empower you to download 20 files per day. The search fields make it easier to narrow down your results and find the perfect clip for your video content project.
On Videoblocks you may find aerial footage, time-lapse videos, and standard B-roll clips of various environments and situations.
Vidsplay adds a new video content every week to their collection. It makes Vidsplay a great resource for keeping your social video content original. You can download and use any video for free.
Well there you have it, you have ample to choose from to help you create your very own unique and free video content. Feel free to experiment with different videos and styles to see which one suits your business best.