Did you ever think about an online shop blog? Do you have an online shop and you are considering starting your own blog? The blog is a great marketing tool for online shops. On your online shop blog, you can introduce the brand, products and current sales to your visitors. If your answer is yes, then in this article is just what you need.
Ask yourself: How will I Benefit from an Online Shop Blog?
Running a website store blog will allow readers to understand your brand and your products better. It is a positive way of informing your audience, about any new ideas or plans for the near future. As well as getting their opinions and inputs on the matter. Blog posts can be a great marketing tool for your shop, as it allows you to characterize your products, from your own perspective and experience.
When maintaining a blog, it would be highly beneficial to make use of SEO. Each time a new article is published, you're adding fresh content, and Google likes it. Moreover, besides helping to maintain it, a blog will also allow you to write content around those keywords you would like to rank for.
Importantly it is not easy to maintain an online shop blog. It can cause difficulties, as you need to present something new for each blog post. Creating awesome content and making sure that your audience will return to your online shop, can be a struggle.
Website shop Blog Keyword Research
You are free to write about anything you wish to on your blog, but ensure to do the necessary keyword research first. Keyword research is very significant, valuable, and can have high return activities in the search marketing field. Ranking for the top keywords can make or break your online store blog. By researching your market's keyword demand, you can not only learn which keywords and phrases to target using SEO, but also learn more about your customers as a whole.
Websites which will help you to do your keyword research: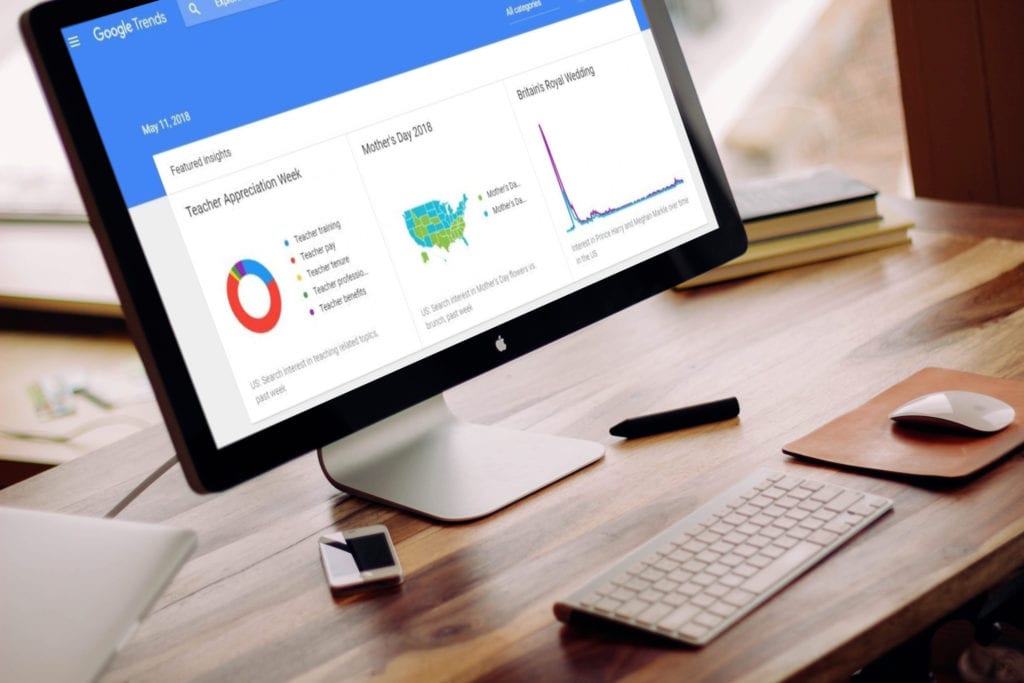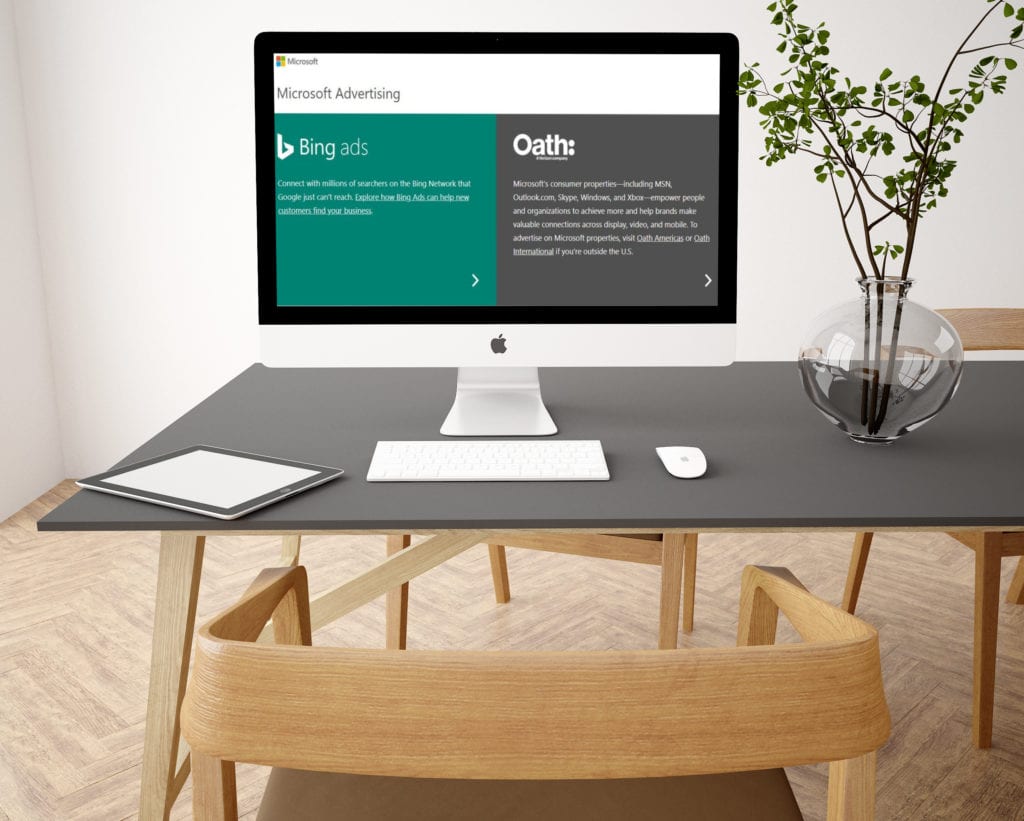 Current events
Stand out and keep generating new ideas for different posts that follow current events. Watch different news sites, and write posts in which you include your views on the news in your niche. Most importantly if a holiday is coming up, write an article about how your products could be used during that specific holiday. It can be exactly on target for your online store blog.
Interact with the Online Store Blog Audience
You should think to allow your audience to leave comments on your blog. You can use your audiences' feedback and questions to interact with them. Chat is a great way to connect with your audience and make sure that people will come back to your site, by making them feel heard.
Add a Personal Touch to your Online Store Blog
Writing online shop blog posts will allow you to add that nice personal and friendly touch to your company or your brand. A large company or brand could easily benefit from a blog that relates to people on a more personal level. For example, write about your point of view on the market, or the way you use the products you sell. This will give the company and brand authenticity and a story. Helping people to understand and connect to a brand or a company. It might even tempt them to return to your online shop.
State the Benefits of your Products
Your blog is a great way to share personal experiences with your products. If you sell shoes, write blogs about how comfortable they are. If you sell cosmetics, write blog posts how to use them and what effects you can get using them. Remember to add photos!
You can also:
Give advice on how to use your products;
Make these blogs authentic to be close to the customers not to sell your product;
Write informative pieces about your products. People need to know why they should buy your stuff;
Ask your audience to share their stories, experiences and to share their photos;
Ask your clients to write a guest blog;
Write a blog post based on the users' experience.
The benefits of Having an Online Store Blog
It helps drive traffic to your website;
It helps convert that traffic into leads;
It helps establish authority;
It drives long-term results.
As you can see writing a blog for your online store is not easy but can bring you many benefits. If you own an online store you should consider starting to run a blog. Thanks to the blog posts you can get closer to your clients, drive traffic to your website and many other profits. Don`t worry, there are also professionals who can help you.