There are many ways to promote your business and one of it is the newsletter campaign. You don't have to spend an enormous amount of money for the promotion campaign. Use your creativity and attract your clients by sending them offers, news or your articles via email. The newsletter campaigns often prove to be one of the most effective tools to help grow your business and make huge profits. In this blog post, I'll explain you basics about the newsletter campaign and its influence on your business.
What is a newsletter campaign?
The newsletter campaign is one of the methods of email marketing and has an informative structure, which includes up-to-date information on events, promotions, new products, and commercial offers. All the periodic newsletter campaigns lead to the landing page, where a customer can use the offer (promotion, order, etc.). The newsletter is sent to the recipients who expressed a desire to receive it, for example, by filling out the "Subscribe for the newsletter" form on the landing page. This kind of communication helps to build a relationship with your customers or helps to attract new clients.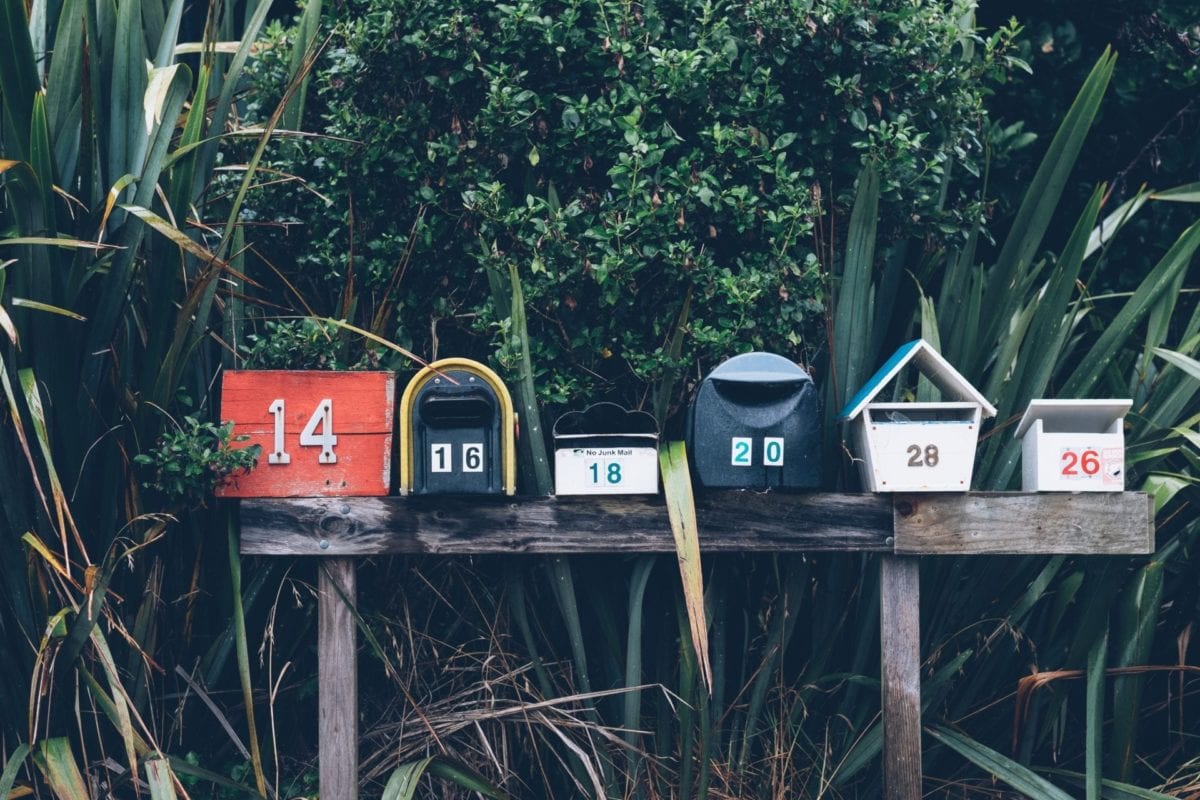 What are the purposes of sending a newsletter?
Promotion – the newsletters are useful to promote products and services or launch new products. You can include information about your special offer and it will help you to reinforce the effect of your advertising and promotional campaigns.
VEONIO team decided to offer a FREE WEBSITE PERFORMANCE REVIEW to promote the website and its services. The team decided to use the newsletter campaign as one of the ways to inform all the clients (old and new) about a special offer. Carefully and a professionally prepared newsletter campaign was sent to the clients. All they needed to do was just filling the form on the landing page to get a free website performance review. The clients getting that kind of emails knows you care about them and you build their trust.
Contact – remember to stay in touch with your audience or clients. Issuing the newsletters at the regular periods (weekly, monthly or quarterly) helps you keep in contact with customers.
Why not use blog posts for it? You can create the newsletter campaign which informs clients about your new blog posts. For example, VEONIO team decided to create tutorials about all the Divi Builder updates. That is a great way to keep in touch with all our clients because clients websites were built and based on the Divi builder. The client doesn't need to search for the Divi updates because he got all of them to the inbox.
Customer opinion – it is important what your client thinks about your products or services. You can schedule the newsletter campaign one week after a product purchased. So, all the clients will get an email asking if they were happy using your services or buying products on your website. If they were satisfied then opinion will be positive of course. What is the purpose of it? It's simple you can use it as a testimonial but remember to ask for the permission of using clients data (not everyone wants to share data). Testimonials attract new customers and give you more credibility.
[products columns="4″ ids="37748″ orderby="date" order="DESC"]
What tools should you use to create your newsletter campaign?
There are many tools and websites offered on the market. How to choose the best newsletter campaign tool fitting your needs? Well, you can search for the perfect one or pick the one we recommend to you.
Benchmark Email is one of the best brands on the market which helps marketers quickly and easily nurture customer relationships that lead to business growth. With them, you will be able to build your newsletter in 15 minutes.
Benchmark guarantee:
Best tools to grow the audience and sales;
Amazing way to communicate with your audience;
Email templates for every occasion;
Possibility to customize your email;
Best service;
Great support.
Don't waste your time and visit Benchmark Email to create the best newsletter campaign for your amazing company. You won't regret it!