Your dream website is live and you are thinking about how to promote the website now? There are many ways to promote your website. Its hard work but you won't regret it. To achieve the success you need to be creative, full of ideas, active on social media, and hard-working to make your site a valuable business tool. You need to remember that nothing comes easy and you need to work hard and constantly.
It's obvious that you created the website to promote your business but you need a good strategy campaign. There are paid campaigns and free of charge campaigns to help promote your website. I would like to introduce you to both strategies which will help you to get more traffic.
Guest blogging to promote your website
Guest blogging is an amazing way to promote your website and the products you are offering. It's also a great way for link building. The first step is to find your niche because you want to target the right people. Then try to contact and build a connection with valuable blogs to promote yourself in the long run. Write high-quality content and send it. Remember to contact the blog editor in an interesting or funny way to attract them. The content needs to fit the blog profile and the editor would be happy to link to you.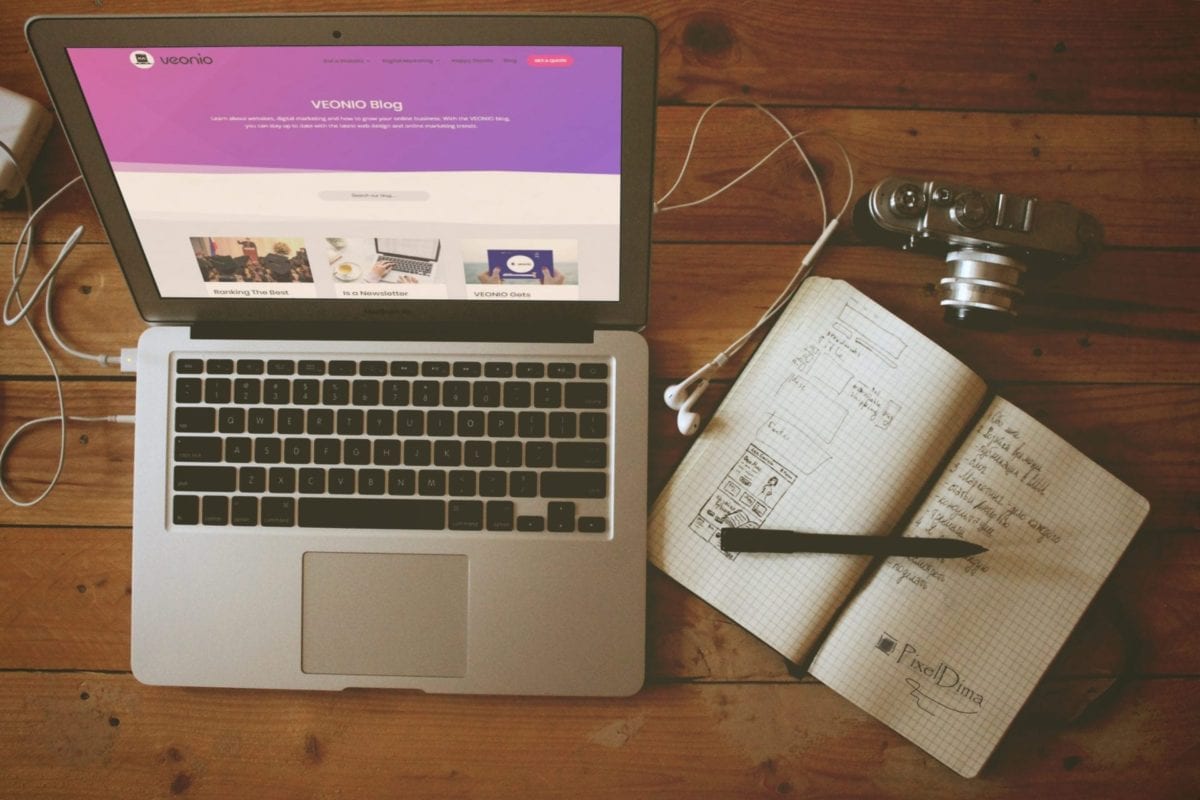 Pay per click to promote your website
Pay per click (PPC) is a great idea to pay for the best position on search engines. How does it work? You pay a fee every time someone clicks on one of your online adverts. It increases traffic to your site and you are able to build up your marketing strategy.
You don't have to invest in high volume keywords instead focus on high quantities of low volume keywords (long-tail keywords). Long-tail keywords are more affordable to utilize yet return significant ROI.
What is Google Ads? Know also as Google AdWords is the most popular way to promote your website. Using this way of promotion you are able to promote your website on the Google search engine and other Google properties. It works on a pay-per-click pattern, that means the users bid on keywords and pay for each click on their advertisements. When Google starts the search, it looks deep into the pool of Ads advertisers and chooses a lucky group to appear in the valuable ad space on its search results page. The factors depend on the quality and relevance of the keywords and ad campaigns, as well as the size of their keyword bids.
Search Engine Optimisation (SEO)
To rank higher on search engines like Google you need to use Search Engine Optimisation (SEO) method. The search engine positioning was the most important technique to promote your website, nowadays other techniques like email marketing and PPC took first place but still they complement each other.
SEO is all about optimising your website to load fast and use a specific keyword in the right places. You also need to focus on building external links and getting mentions from authority sites to push your website to rank higher.
SEO can be expensive especially if you want to appear in the Google top 10. Unfortunately, Google favours to promote big brands over small businesses and also paid ads and google maps listings. If your website has a good search engine positioning for specific keywords you can expect lots and lots of traffic on your site.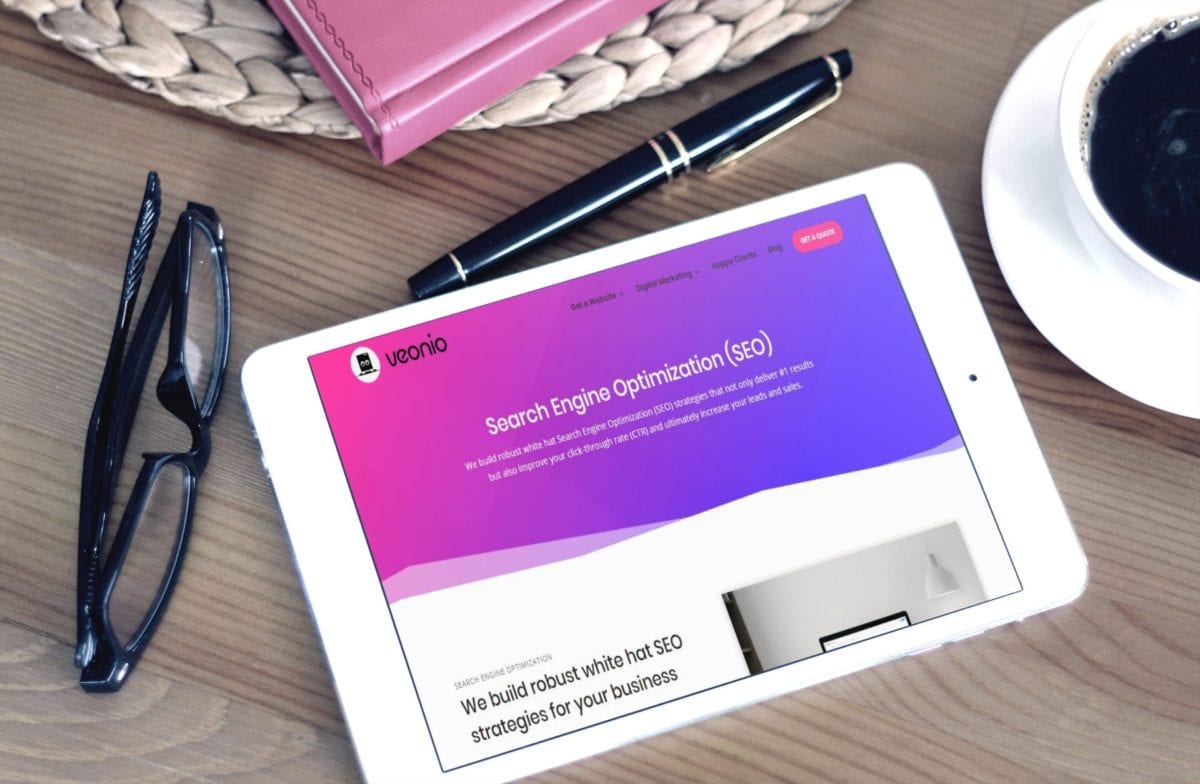 Email marketing to promote your website
Email marketing (check more on our newsletter campaign blog post) is one of the powerful forms of online marketing to promote your business. To start you need to collect a visitors email contact details. It can be your old client or a visitor who filled the form for the newsletter on your website. You can put your blog post, news or sales message in their inbox where they are most likely to see it.
It's a great opportunity and an essential form of marketing. Create the right message and send it to your visitors, but remember about GDPR regulation.
Social Media
Nowadays, your company doesn't exist without social media. It is another way of driving visitors to your website. You have to build a group of followers who fit your business profile. The next step is to publish posts that interest your audience, and the services you want to offer.
It's a great place to share a new blog post or promotion to the right audience. They may be interested in the topic and visit your website.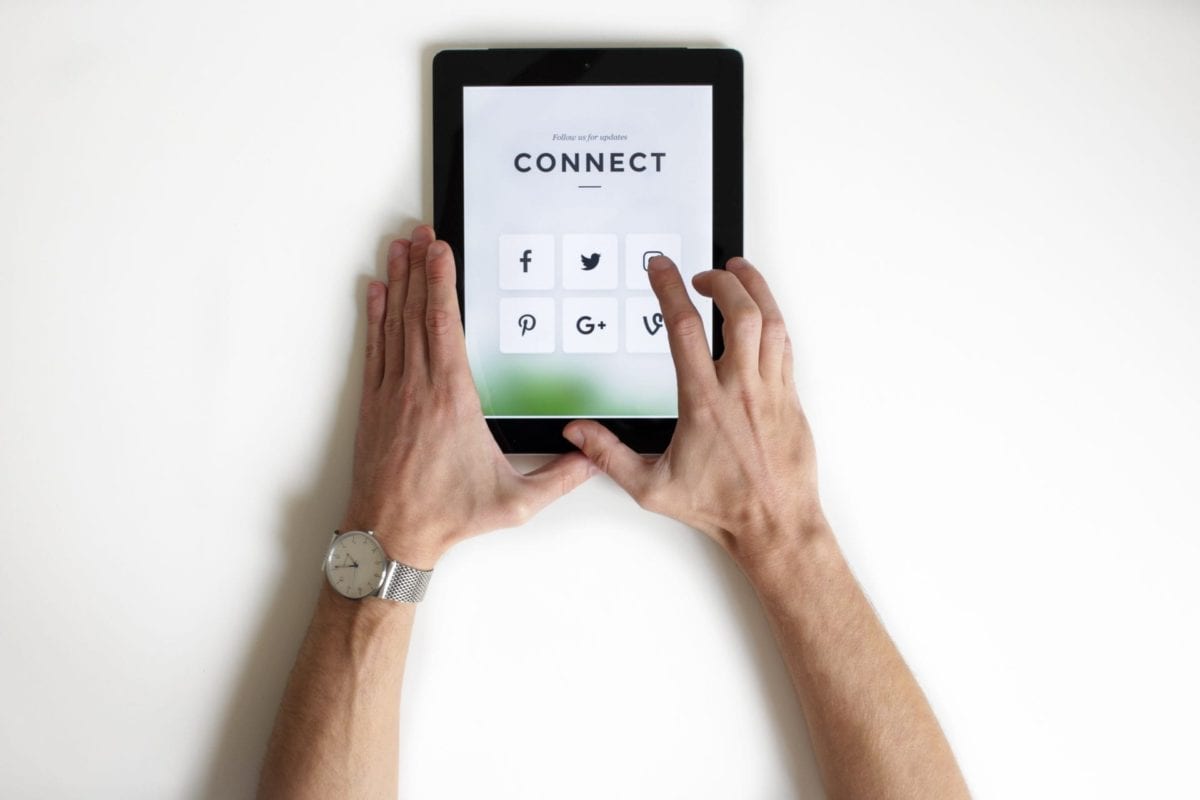 On Facebook, you can also find a group around your niche which allows you prime access to your ideal audience. You can build your reputation in the community commenting on others posts giving them advice or just being helpful. You can also promote your products but remember no one like spam.
Facebook has also an option of a paid advertising. This is an amazing source to target more traffic to your Facebook page or website. There are a few main factors for success e.g choose the right target audience, test various Facebook Ad types, set up your budget. After you set up your Facebook Ad watch all the statistics and learn from them for future advertisements.
Now you know some tricks on how to promote your website and the most important factors to succeed. But if you still struggle and have no idea how to promote your website there are companies like ours to help you out. It's so easy just contact us.