Academy for Ads is the interactive learning centre for all advertising items of Google.
Create an account on the platform, look over the different subjects, start completing the courses, and finally take the certification test. Alongside Google Analytics Academy, Ads Fundamental provides solid classes and preparation to grow your advertising skills and optimize your advertising campaigns.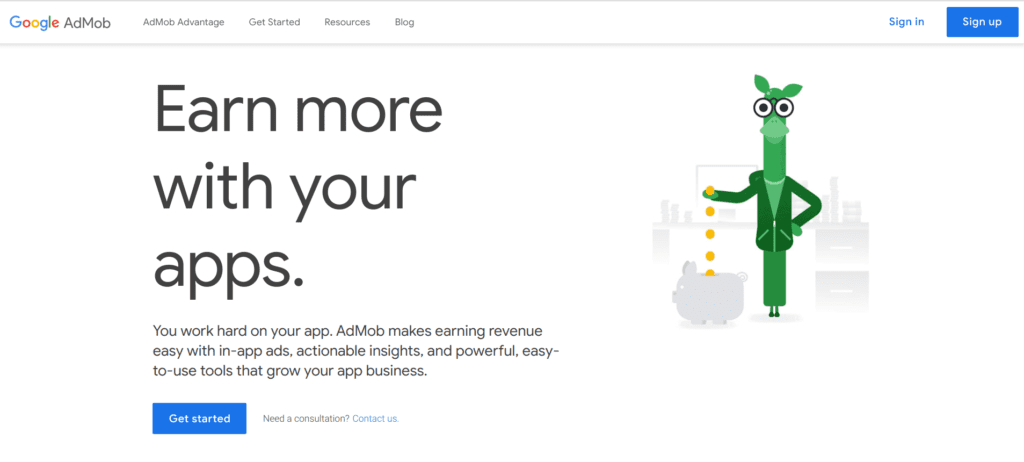 Here are 5 reasons why you should use Google Ads fundamental
1) Get Google certified
Google AdWords certification is a skill and ability-based professional qualification provided by Google. If you are wondering if it is really worth it- yes it is!

Basically, obtaining a Google AdWords certification shows that Google recognizes you as an advanced AdWords user and PPC advertising expert. Once you have completed your certifications, a fresh badge will be issued to be added to your website for gaining more influence. In fact, in this saturated market, every certification is a boost in popularity and credibility, especially when it comes from the most popular search engine like Gooogle.
2) It's easy to use
In order to take a class, go to the home section of your dashboard and you can find all the tests offered. Each certification has its own page where you can either take the test or the nonobligatory but recommended study guide. You can also pick up any classes you have already begun located just under the Ads Banner Academy on the homepage.
3) Train at your own pace and in an autonomous way
If you're completely new to advertising, you need to go through the academy modules. For each of them, you will need to plan on spending several hours to go through videos, written content and pass from some practice sample questions. Even if you've managed ad campaigns or have more experience, studying is advised. Plus, the study guide is interactive and the sample tests are very useful, as they are formulated in a style similar to the real tests. So unless you've already been certified don't skip the training courses!
4) Take the exam
When you are ready from studying, just click on the exam to pass the assessment. They are timed, and a passing score is required- you have to achieve a score of 80% or higher and a time limit of 90 minutes to pass. Luckily, AdWords allows you to review and change your responses before submitting them, so don't hesitate to skip the questions that you don't understand before replying randomly. Once you pass your test, you'll have the opportunity to add your well-deserved certification badge to your website. (You've earned the right to show it off on every platform you can. Congratulations!)

However, if you, unfortunately, don't pass don't worry, you'll be able to take the assessment 24 hours after your previous attempt.
5) It's actually free!
Now you have no excuses to not attempt it. Essentially, it just means that if you don't try to obtain it, it's because you are too lazy. Just message VEONIO, we'll be more than happy to help.