Digital Marketing
Social media advertising solutions.
Our Social media advertising solutions can help you instantly reach people and easily generate followers, commitment, and traffic on your website.
Social media advertising Solutions
Nowadays social media is undoubtedly the most cost-effective strategy for advertising because you can directly communicate with customers. And by reaching more people, you can raise more awareness, more traffic and conversions./p>
We will create for your company a clear and concise advertising strategy. In order to convert visitors into website traffic and conversions, it will include demonstrated advertising funnels.
For your campaign, our Social Media marketing team will set in motion advertisements. We will handle your copy, headlines and pictures. We will also try out your advertisements to determine which ads drive the most outcomes.
Management and optimisation
We will help you identify the low-performing regions of your ad campaigns quickly. We are going to watch over your campaign every day, as well as launching fresh advertisements to maintain the performance results in.
Digital Marketing Services
Want to grow your business online?
We connect all digital marketing channels.
Most digital marketing agencies specialize in just one digital channel, for example, SEO. However, with enhanced new technologies such as remarketing, relevant customer and marketing data needs to be shared across channels.
Therefore, we at VEONIO partner up with experts in each field and specialize ourselves in connecting and managing all your digital marketing channels in a fully-integrated digital campaign that is tailored to your business's needs.
Some of the digital platforms we work with: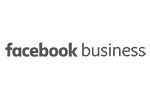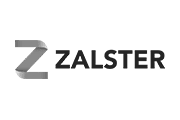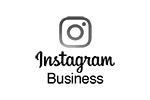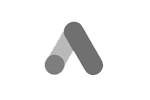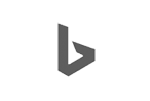 Integrated Digital Marketing Campaigns
Let's develop a tailored digital marketing strategy for your business.
Apart from designing beautiful and professional websites, we can enhance them with tons of features, functionalities, and enterprise-level support services. Here a quick overview:
Search Engine Optimization (SEO)
Local Search Optimization
Display & Search Advertising
Display & Search Advertising
We build & manage your paid search & display advertising campaigns.
Social Media Marketing
We create content, analyze, engage & manage your online communities.
Social Media Advertising
We automate, optimize & scale your paid advertising campaigns with AI.
Time to grow your business.
Simply get in touch with us and get a free quote for any digital marketing services you might be interested in.
Get a Free Quote
Contact VEONIO