Online Marketing
Digital marketing solutions.
Our digital marketing solutions can help you to engage with your audience, get found across search and social, grow your following and manage how customers view your business.
Digital Marketing Solutions
Get found across search and social, and grow your following with our digital marketing including SEO, SEA, newsletters, social media, and a lot more to engage with your audience.
Not sure what digital marketing your business needs to grow? Simply book a free consultation session with one of our experts.
We specialize in getting the most out of your digital marketing campaigns by connecting them across all channels for better customer insights, data quality, and remarketing possibilities.
Flexible pricing
Our digital marketing is not only for enterprise customers. Our flexible pricing and retainer options are affordable for any business.
Digital Marketing Services
Want to grow your business online?
We connect all digital marketing channels.
Most digital marketing agencies specialize in just one digital channel, for example, SEO. However, with enhanced new technologies such as remarketing, relevant customer and marketing data needs to be shared across channels.
Therefore, we at VEONIO partner up with experts in each field and specialize ourselves in connecting and managing all your digital marketing channels in a fully-integrated digital campaign that is tailored to your business's needs.
Some of the digital platforms we work with: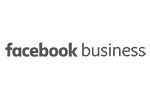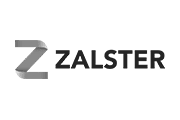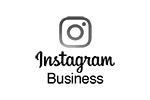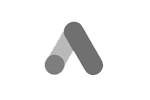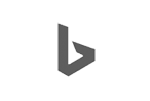 Integrated Digital Marketing Campaigns
Let's develop a tailored digital marketing strategy for your business.
Apart from designing beautiful and professional websites, we can enhance them with tons of features, functionalities, and enterprise-level support services. Here a quick overview:
Search Engine Optimization (SEO)
Local Search Optimization
Display & Search Advertising
Display & Search Advertising
We build & manage your paid search & display advertising campaigns.
Social Media Marketing
We create content, analyze, engage & manage your online communities.
Social Media Advertising
We automate, optimize & scale your paid advertising campaigns with AI.