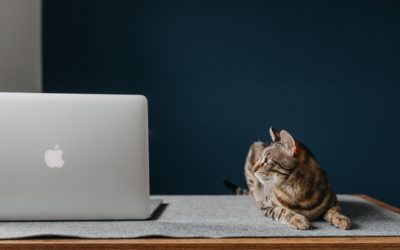 Growing a business can feel like taming a wild beast. But fear not! In this blog post, we're unleashing the secrets to a successful digital transformation journey....
read more
Grow 10x faster, better & smarter
If you like our articles, you'll love our other insights to simplify, optimize and scale your business for growth in virtually all areas. Hit subscribe and get business knowledge bombs dropped straight into your inbox!